HRCB is raising funds for Rebuilding Homes for Chittagong Flood Victims and your contribution will make an impact, whether you donate $5 or $500. Every little bit helps. Thank you for your support.
Please send your donation through
Facebook
at 
https://www.facebook.com/donate/683104690504385/
As you know, it has been nearly a month since the destructive flood hit the coastal areas of Chittagong. At least 15 Upazilas in Chittagong have been impacted by the severity of this flood. The situation remains critical as people in the hard-hit areas have been facing crises in shelters, electricity, fresh water and food. The government, non-governments, and many other organizations from across the country have been running the relief operation to help the victims temporarily. While some families of these areas were blessed to have their homes and personal property spared, many families especially the poor ones lost everything. We identified 24 such families who lost everything including their homes. What we are trying to do is to provide permanent shelters to these 24 families by rebuilding their damaged homes.
Total project cost of building 24 homes is around $15K (=24*$600 per house). The banner depicts the concept design of the new home. Here are few ways you can help:
A donation of $300 dollars will help cover half the build cost of one home
A donation of $600 dollars will help cover full build cost of one home
A donation of $1200 dollars will help cover full build cost of two homes
Or, any amount you wish to donate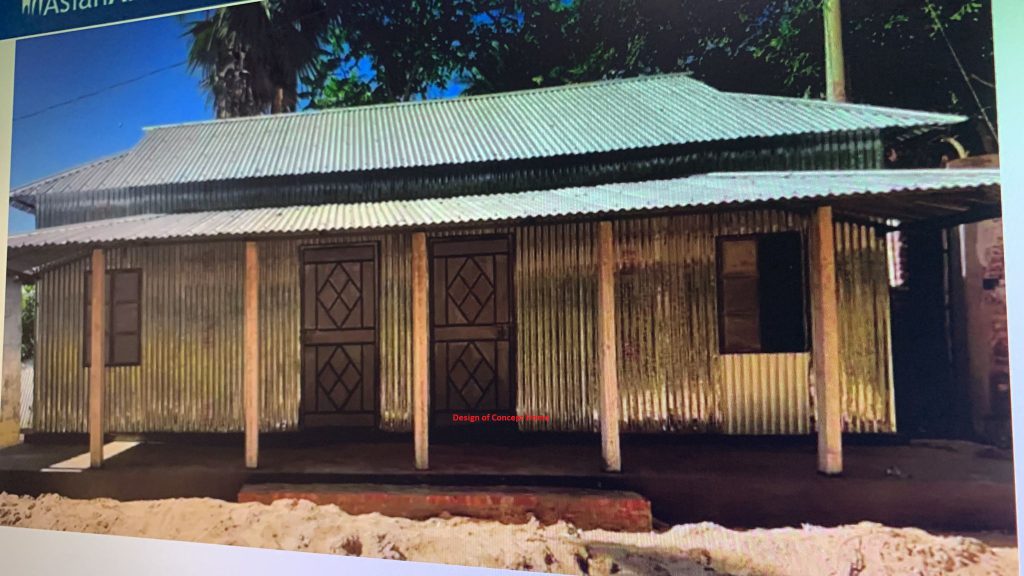 HRCB is your trusted partner in distributing humanitarian assistance. See our recent humanitarian activities-
Thank you for extending the helping hands.
Sincerely,
HRCB Executive Committee
Human Rights Center for Bangladesh (HRCB) | HRCB.org  | hrcb.bangladesh@gmail.com
A 501(c)(3) Organization (Tax ID: 75-2966362)